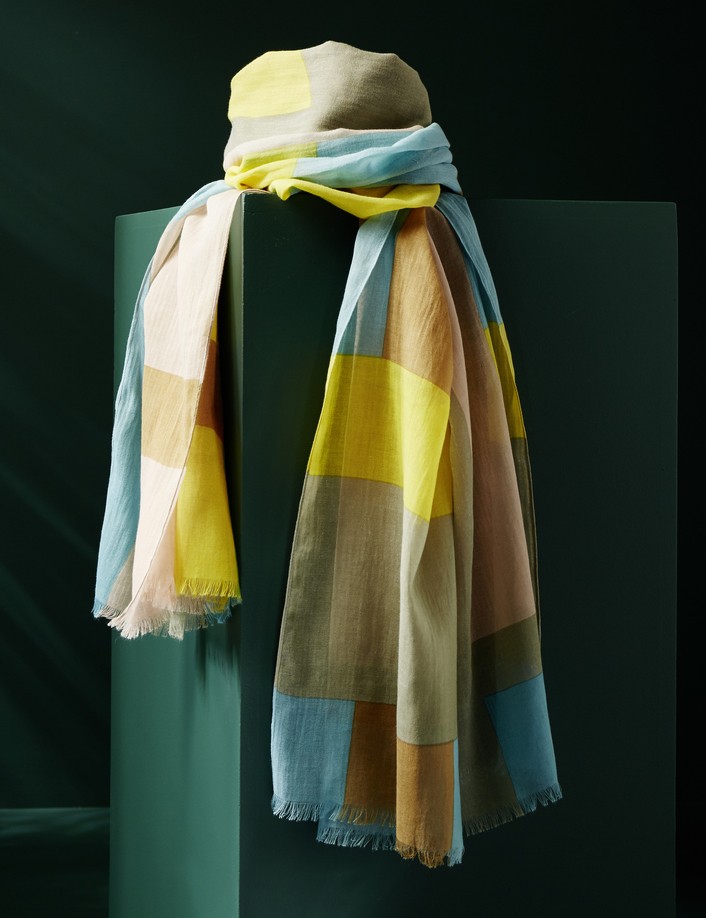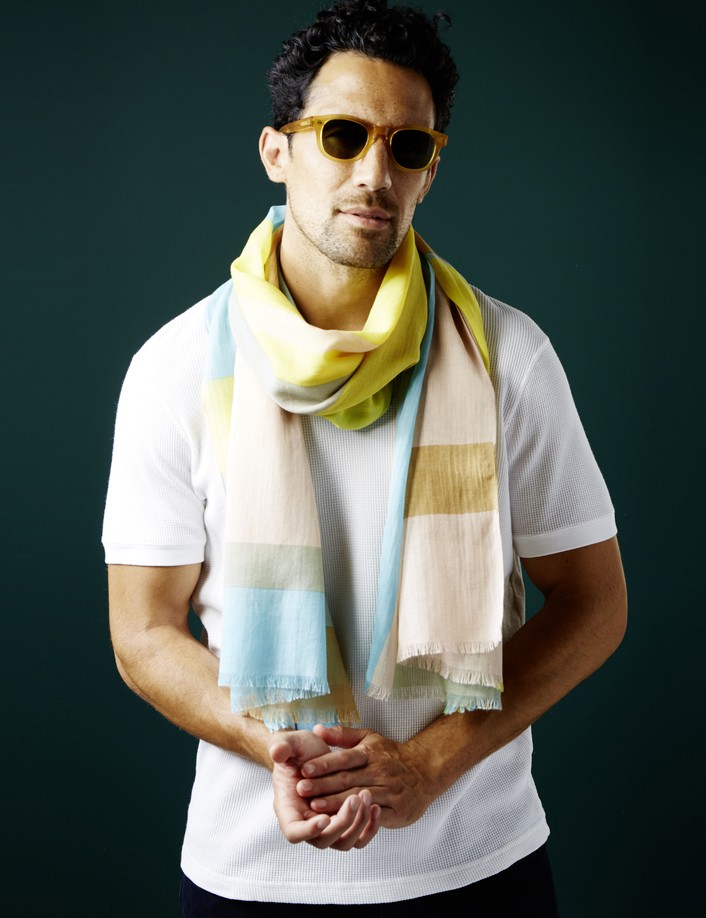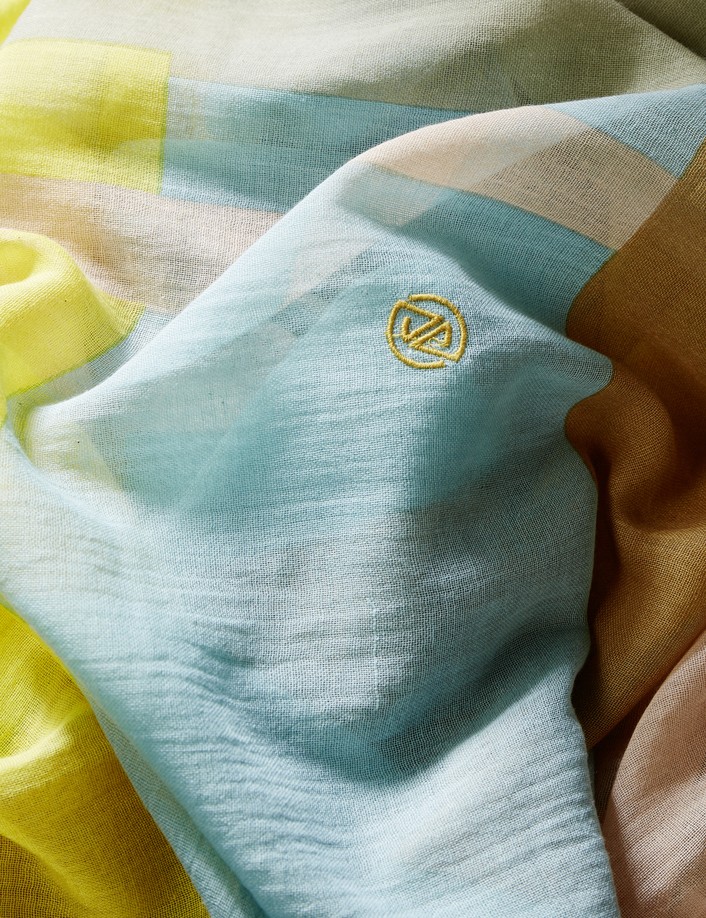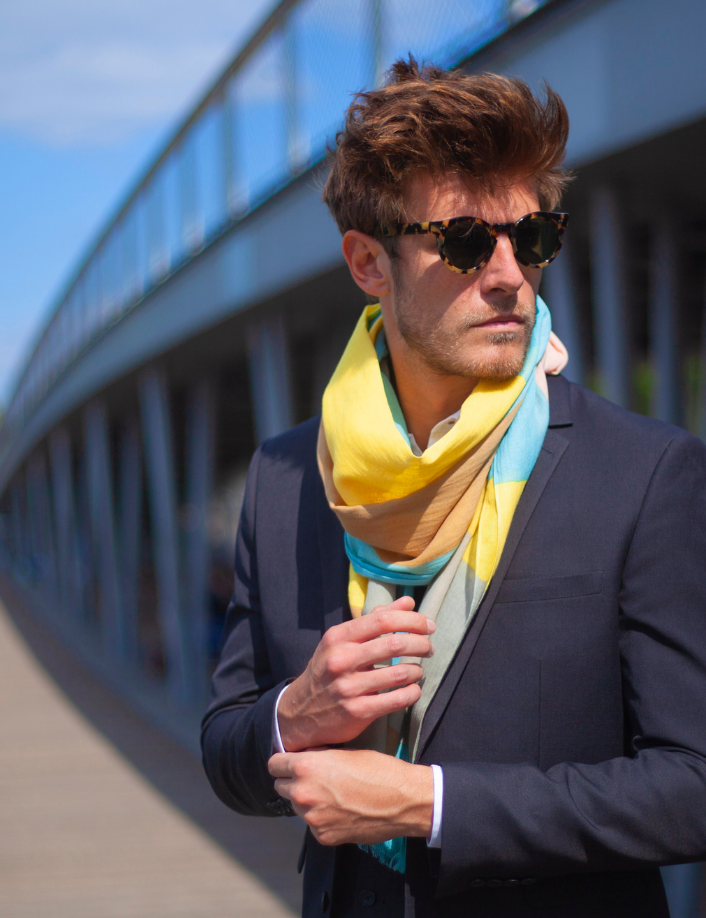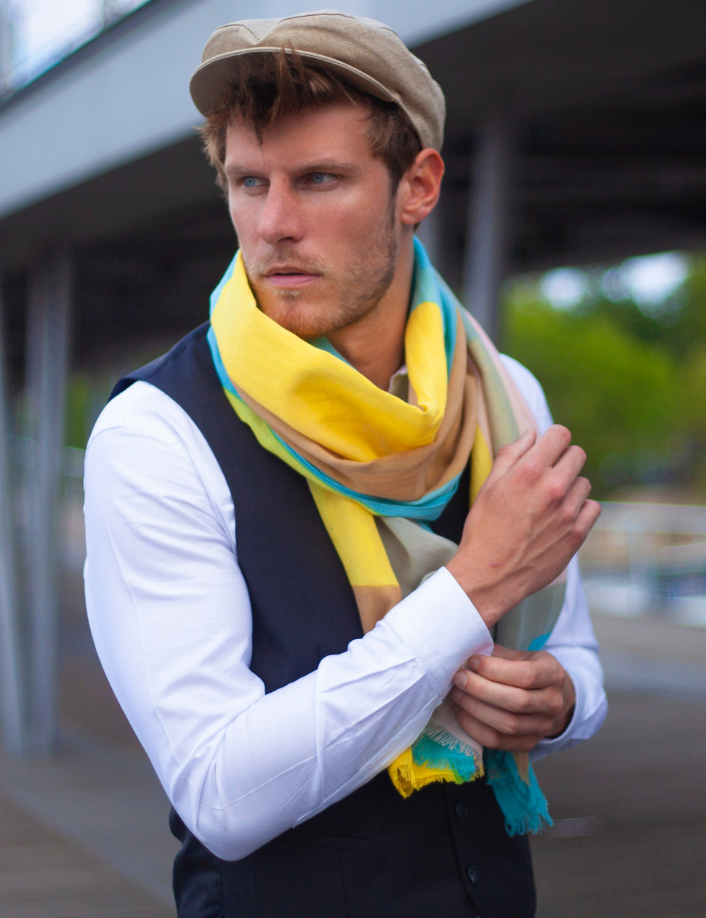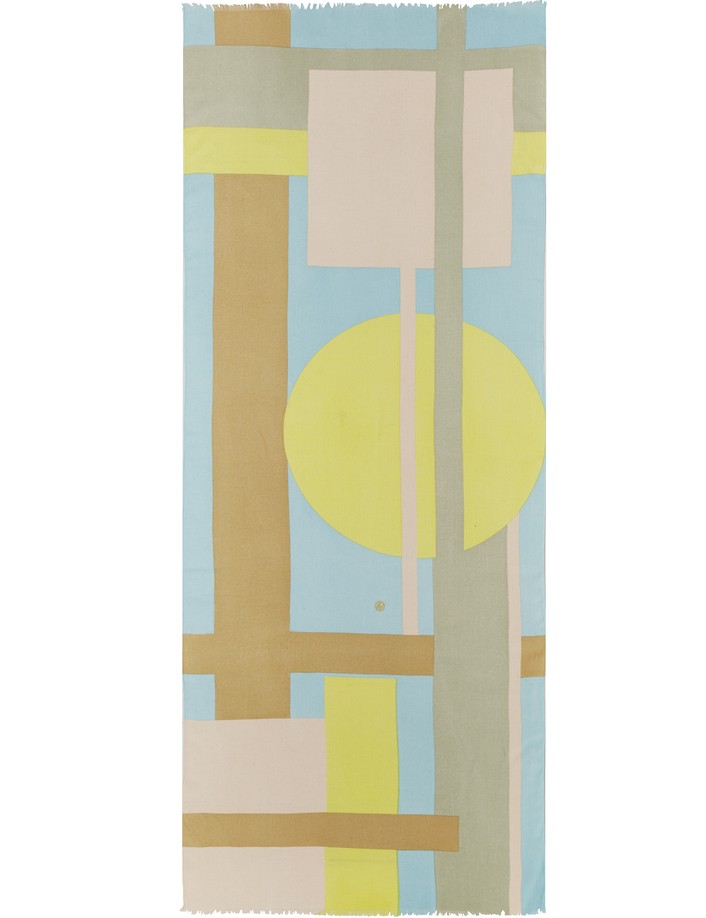 Pastel scarf, graphic and soft
Main color
: yellow pink blue
Material
: 100% organic cotton
Care instructions
: washing by hand in cold water
Envy of escape...MAUPITI invites you in French Polynesia, on one of the paradisiacal Sous-le-Vent Islands, in the middle of the Pacific Ocean. This scarf uses a whole palette of pastel colors, yellow, pink, beige, pale gray and blue, on an abstract pattern. This association gives it all its modernity and originality. MAUPITI is like a ray of sunshine, which illuminates your look.
It is made of organic cotton. It is light and can be worn in any season. It is soft, both by the material and by its colors.
It goes well with light tones such as yellow, pale pink, white as well as neutral tones such as camel, grey. It seduces optimists and fashion fans with its trendy pastel palette.