THE ORIGIN OF THIS SCARF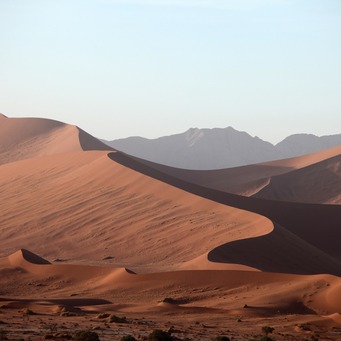 Originally, the "chèche" is a type of scarf approximately 4 to 8 meters long, worn by Tuareg men, a Berber people, and in the desert areas of North Africa. Traditionally, men would wrap it around their heads and faces to protect themselves from the sun and the dry desert wind, and also to conceal their emotions.
AV08 has chosen for its chic and luxury shawls the dimensions 200 X 80 cm, ideal size to be able to wrap and tie it around the neck, as we like. Today, in addition to protecting from the elements, this scarf allows to assert its personality and style. The shawl has become a real fashion accessory, while keeping its practical side.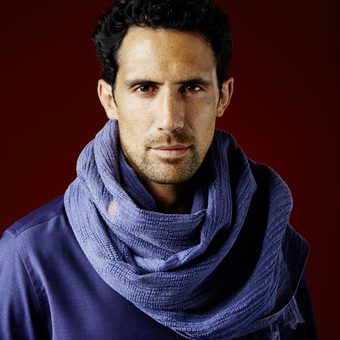 In the past, this scarf could be of different colors, such as red, yellow or green, but two colors had a special meaning. White was worn as a sign of respect on a particular day. And indigo, worn on feast days. Its dye, often indigo-based, tended to rub off on the skin, giving the Targui the nickname "blue man". The TORTUGA BAY scarf is inspired by this tradition.
AV08 prefers to work with patterns rather than plain colors, to bring you scarves that are different and full of character.
This tradition of scarves, shawls and stoles can be found in most countries (Krama, Sarong, Kieffeh...), where it was part of history and tradition. In Europe, it was more common to wear a scarf or wrap, but little by little, the scarf is making its way into our wardrobes. And AV08 is proud to be part of this movement.