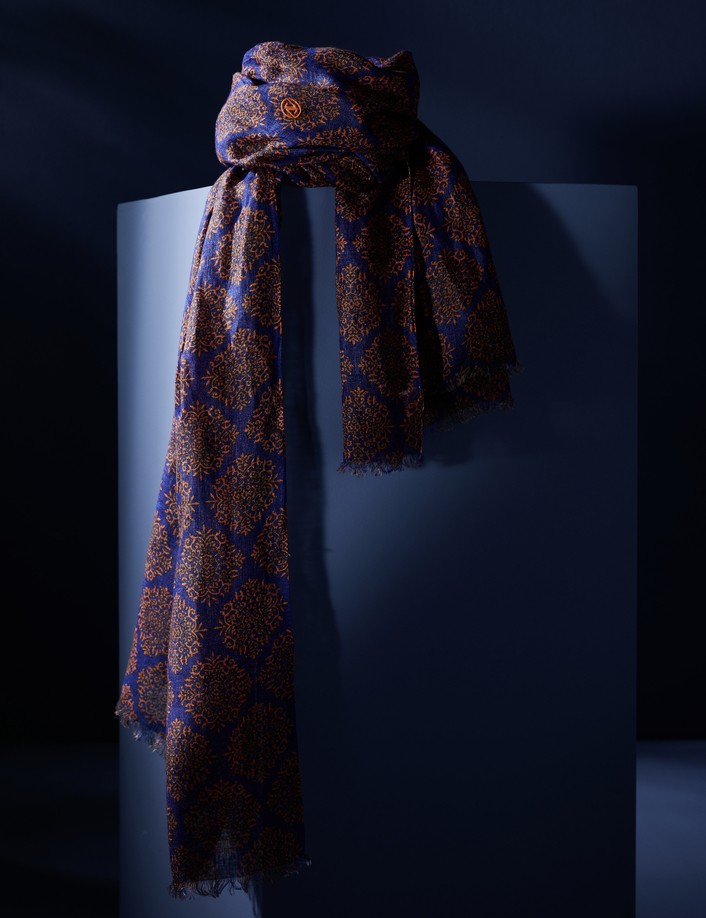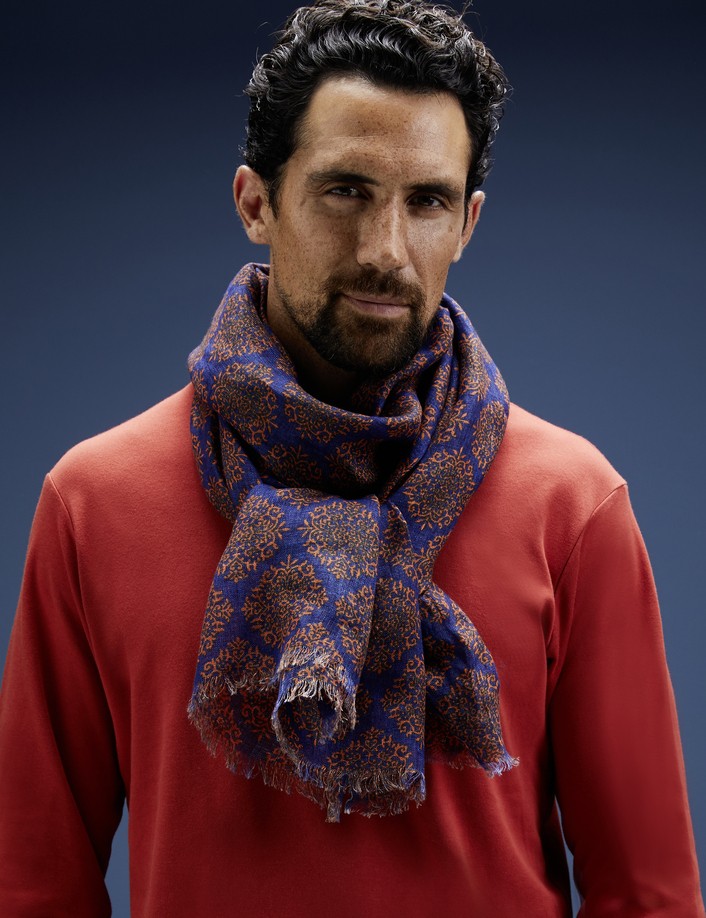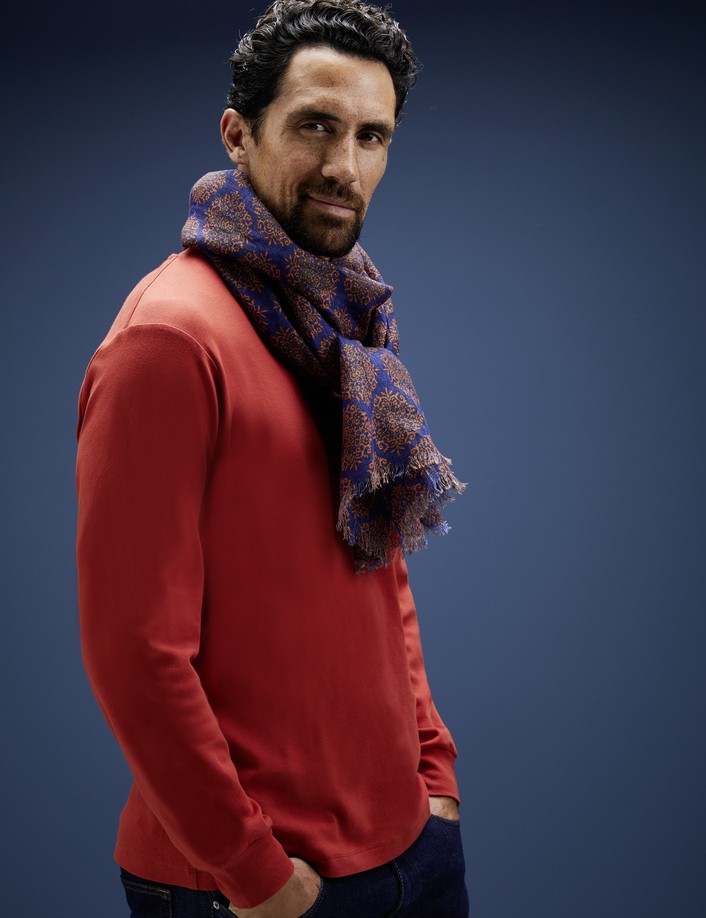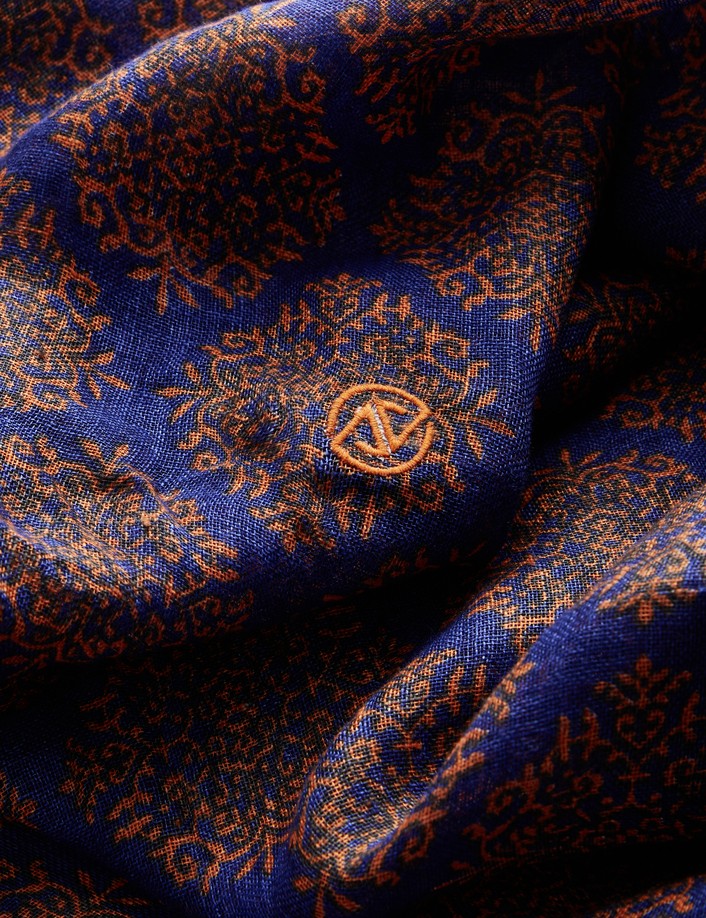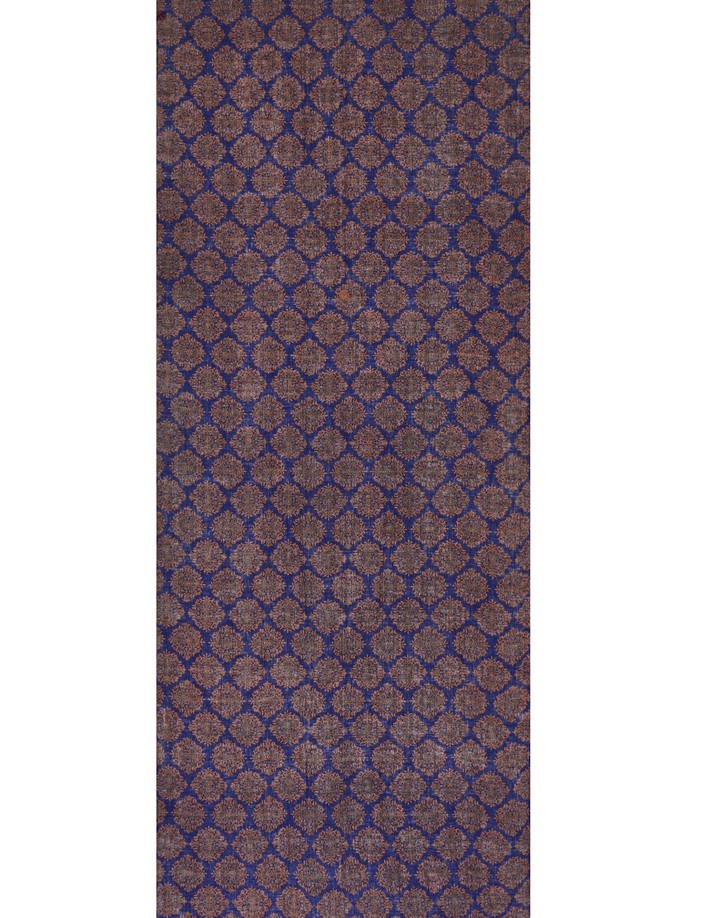 Chic and graphic linen scarf
Care instructions
: washing by hand in cold water
KARIJINI PARK, a nod to the semi-arid plateau in north-western Western Australia, which is suddenly transformed into cavernous gorges 100 m deep. This KARIJINI PARK scarf features the orange of the cliff faces and the blue of the natural pools in the gorges. The geometrical pattern gives it a modern, chic touch. 
This scarf is made from linen, a natural, ecological and thermoregulating fiber, which gives it a beautiful texture and a great deal of elegance.
KARIJINI PARK can be easily combined with your outfit, adding a touch of color.