OUR STORY
UNDERTAKE FREELY
It had been a while since I had the desire to embark on a new venture. At the age of 50, I decided to launch my own business, wishing to live my adventure freely and independently. After 25 years in the textile industry, I put my expertise in product and fashion to good use. Thus, I choose to create AV08 Paris, a single-product brand dedicated to chic and luxury scarves for men.
FOR LOVE 
Because I have always loved scarves. It's the fashion accessory that brings all the style to an outfit and gives it a "chic & cool" touch. And everyone becomes attached to their scarf, worn around the neck, carrying our fragrance...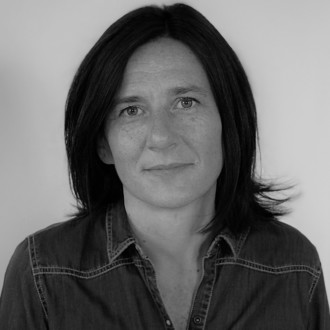 IN A RESPONSIBLE WAY
I wanted to undertake a responsible approach, at all levels, for the planet as well as for people. Respect is an essential value of AV08 Paris, to which I add a touch of optimism, another value I share.
MAKING A DREAM COME TRUE
AV08 is the realization of my dream and my passion.
Like its logo, AV08 is an imprint that surrounds and protects you.
AV08 is a collection of unique, different, and inspired scarves, coming from old prints, or on the contrary, coming from a new breath.
Each model tells a story and will accompany you throughout your life.
Hélène
AV08 Paris Founder